Bodyguards / Executive Protection
A bodyguard for personal protection is one of the options that are available when a threat is imminent.
Our bodyguards have undergone special training in the situations arising around Very Important Persons. Our staff has eminent experience of protecting celebrities, VIPs and representatives from commercial and industrial life and other organizations.
Our mission addressed to: politicians, diplomats, VIP, celebrities, businessmen, individuals, and family protection.
Armored Cars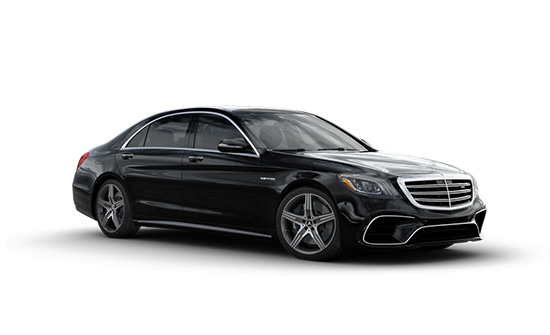 Transportation
We work with various forms of transportation security. It may include transportation of VIPs between airport and hotels, embassies, meetings or long trips by plane, train or bus.
In addition to protecting people, we can also carry valuables that need extra protection.
---